|

,


|

,


When you support City of Hope, you help us shorten the time it takes to get from bold, innovative ideas to powerful new medical, cancer and diabetes treatments.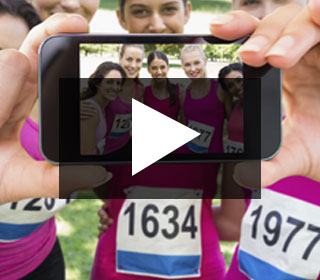 On , members of our community will unite in the fight against at . Join us in support of City of Hope for an unforgettable day of celebration and fun.
City of Hope is leading the fight against cancer through research, treatment and education. Your commitment to will support City of Hope's efforts to push the boundaries of science to advance research and treatments and help City of Hope doctors and researchers continue their lifesaving work
We are counting on you to step up and support us in achieving our fundraising goal.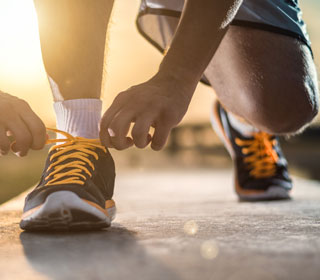 Connect with us
Be sure to like our City of Hope facebook page and follow us on twitter for the latest event and team updates!


Learn More
If you are interested in becoming a sponsor for this event, please contact at or email at .