11800 Main Street
|

Penngrove Park, CA
October 19, 2018

|

7 a.m. to 3 p.m.
11800 Main Street
Penngrove Park, CA
October 19, 2018
7 a.m. to 3 p.m.
Cycling to fight against cancer, diabetes and other life-threatening illnesses.
The Real Estate & Construction Council (REC) was founded in 1986 when a banquet was arranged by a group of real estate and construction industry leaders to honor Dan Costello, Bank of America's former executive vice president of its corporate real estate division.
Throughout its history, the Real Estate & Construction Council has brought together a cross section of industries representing real estate and construction professionals, brokers, building owners, developers and consultants on behalf of a single philanthropic goal: supporting the lifesaving treatment and compassionate care of City of Hope. To date, the Real Estate & Construction Council has raised more than $7.8 million for City of Hope making this industry alliance one of the premier fundraising groups in the region.
Join us on October 19, 2018, for the 7th Annual Bike to Hope in Penngrove, CA. The two route options allow for an intermediate or challenging experience and both rides concluding at Penngrove Park for Brews & BBQ.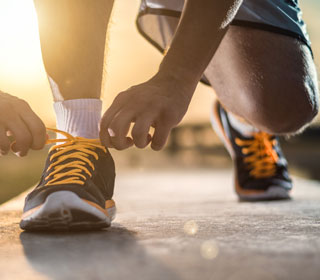 Bike to Hope Goes Social!
Be sure to like out City of Hope SF Facebook page for the latest event and team updates. Be sure to tag us when taking photos of your training rides by using #biketohope
If you are interested in becoming a sponsor for this event, please contact Daniele Hurwitz at 415-788-1002 or email at DHurwitz@coh.org.