The 5th Annual Leslie Frankenheimer Leukemia Fund Walk/Run for a Cure
|

Santa Monica , California
July 29, 2018

|

6:45 am
The 5th Annual Leslie Frankenheimer Leukemia Fund Walk/Run for a Cure
Santa Monica , California
July 29, 2018
6:45 am
When you support City of Hope, you help us shorten the time it takes to get from bold, innovative ideas to powerful new medical, cancer and diabetes treatments.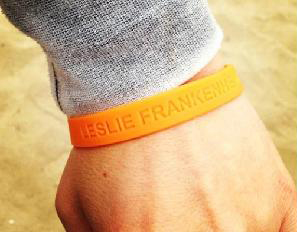 On July 29, 2018, members of our community will unite in the fight against leukemia at The 5th Annual Leslie Frankenheimer Leukemia Fund Walk/Run for a Cure. Since 2013 your donations have helped us raise over $135,000. We are forever grateful for your support.
This year our goal is to keep on track and raise another $40,000 in the 5th Annual Walk for a cure.
We walk/run in memory of Leslie Frankenheimer and her brave fight against leukemia. We walk/run to help save the lives of anyone battling this disease that took Leslie away from us too soon. And we walk/run for all families and people who have been affected by leukemia or cancer of any kind.
We walk/run to carry on the legacy of our dear friend and loved one Leslie, and to remember her always. We are determined to keep fundraising to fund the critical life-saving leukemia research being done at City of Hope.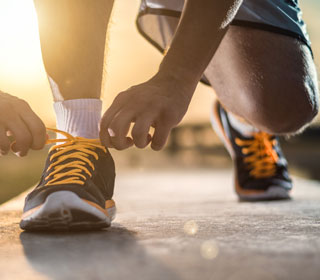 Connect with us
Be sure to like our City of Hope facebook page and follow us on twitter for the latest event and team updates!


Learn More
If you are interested in becoming a sponsor for this event, please contact Alyson Sprakin at (800) 266-7920 or email at events@coh.org.