|

,


|

,


Please join us and run or walk for those who have been diagnosed with cancer. When you support Running Wild 4 Hope, you help City of Hope shorten the time it takes to get from bold, innovative ideas to powerful new cancer and medical treatments.
On Sunday, March 20, 2016, our community will come together in the fight against cancer at Running Wild 4 Hope to raise funds for research and integrative therapies for patients with life-threatening illnesses.
Running Wild 4 Hope is a 5K (3.1 mile) run/walk fundraising event open to all ages. We also offer a Baby Jogger event for mom/dad, or you may choose to run with your dog in our Doggie Dash division. Start a team or participate as an individual. NEW THIS YEAR – Men, women, children and "Fido" will unite and participate in one event. Start time is 8.am. Please see event details for additional information.
You can also search for a participant and donate. Find a participant or click the Donate button now!

City of Hope is committed to transforming the future. As a world-renowned biomedical research, treatment and education center, we shorten the time from new research idea to new medical treatment in order to quickly bring cures to patients. Our drive to revolutionize the treatment of cancer and other life-threatening diseases is based, in part, on our success. City of Hope's compassionate care model has been adopted by hospitals across the globe, while our research has led to synthetic insulin, used by millions worldwide with diabetes, and to the lifesaving cancer drugs Rituxan, Avastin and Herceptin. That success is a testament to the transformative power of philanthropy.
So gather your family, friends and co-workers and register today! We'll see you at the starting line!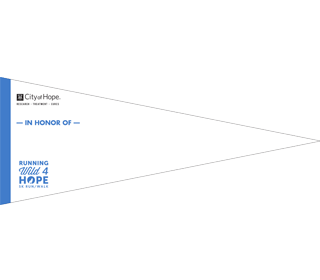 News & Updates
PACKET PICK UP — You can check in early and pick up your race number, T-shirt and goody bag on Saturday, March 19 at Dick's Sporting Goods during the hours of 10 a.m. to 4 p.m. EACH PARTICIPANT MUST PICK UP THEIR OWN PACKET.
Dick's Sporting Goods – Lower Level
Westfield Mall, Palm Desert
72-840 Highway 111

You may also pick up your race packet, goody bag and T-Shirt on Sunday morning.
LATE REGISTRATION — Once Online Registration closes, "Late Registration" will be accepted at Packet Pick-Up. Each participant that registers on Saturday will receive a coupon for 20% off their entire purchase – for Saturday only. If you are pre-registered and bring a friend with you (and when they register for the run/walk), you too will receive a store coupon.
Dedication Lane – Pay tribute and show your support by honoring a loved one, cancer survivor or warrior! With your $25 contribution, or by raising a minimum of $25, you will have the opportunity to personalize your pennant on the morning of the event. These pennants will be displayed along the Running Wild 4 Hope start/finish line. Dedication Lane contributions are 100% tax deductible.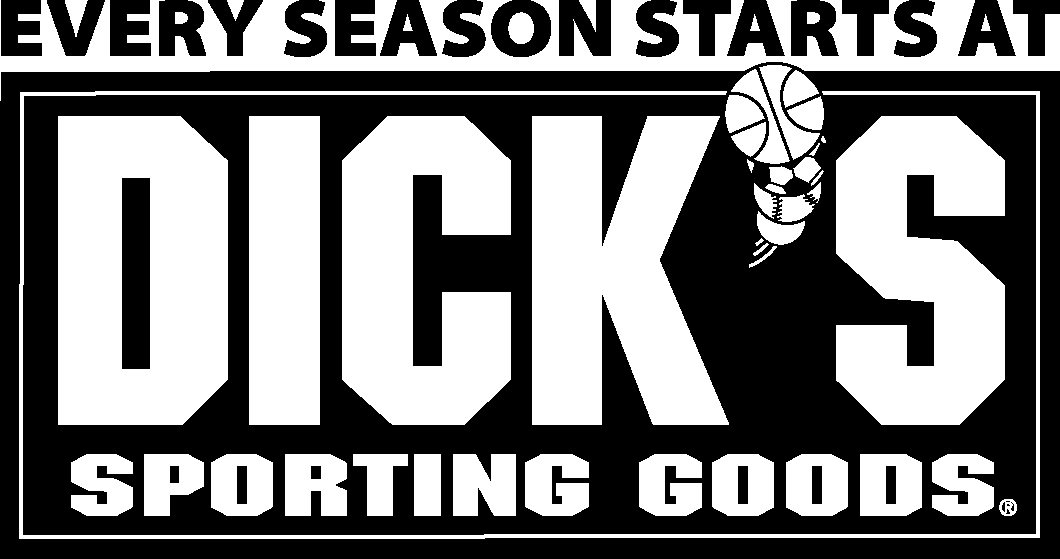 Raise funds and be rewarded! Earn bonus certificates courtesy of Dick's Sporting Goods as you reach your fundraising goal.
Score some extra savings and download a Dick's Sporting Goods coupon today!